JOIN THE THOMAS AUTOMOTIVE FAMILY
At Thomas, we're focused on bringing integrity to the automotive industry by building trust and confidence through exceptional service and we've been doing that for over 100 years thanks to our dedicated and passionate team members. We believe that a successful company is the result of the quality of it's employees, which is why we seek to hire and retain driven, energetic people who encompass our core values of being compassionate, dedicated, motivated, positive, and trustworthy.

We dare to be different and are proud of it! Thomas Automotive offers a unique up-front, transparent, and hassle-free dealership experience. Join our exceptional team and enjoy many opportunities for career advancement. Shift your career into drive with Thomas Automotive and see where it takes you!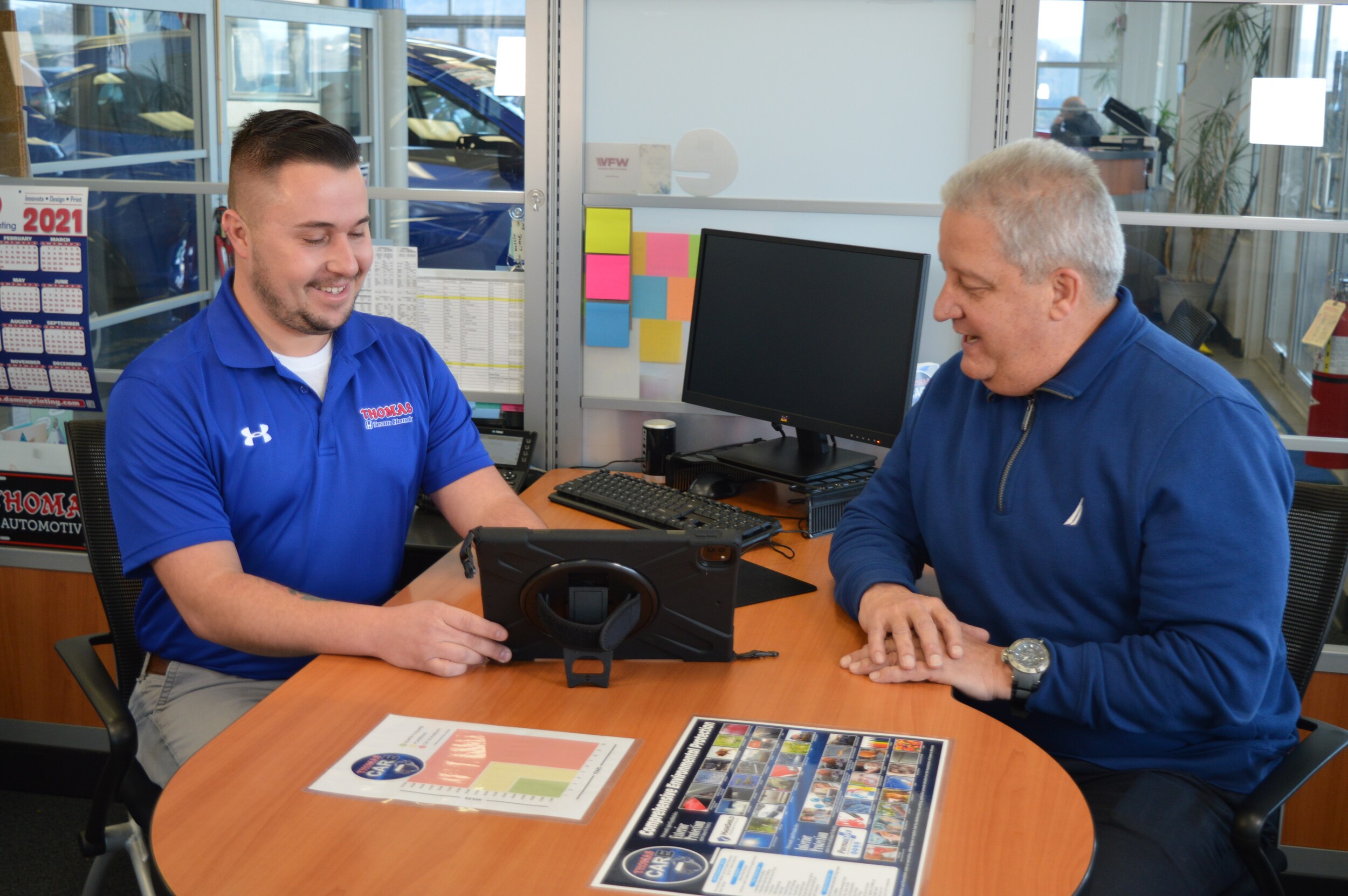 LEARN ABOUT THE THOMAS AUTOMOTIVE FAMILY

Welcome to the Thomas Automotive Family! The Thomas family has been in the automotive industry for over 100 years. The journey began in 1909 with the Ford Motor Company and expanded into Bedford County in 1939, launching the company by servicing vehicles on the turnpike. Four generations later, Thomas Automotive consists of 4 dealerships across Pennsylvania and Maryland, carries 6 different vehicle brands, and employs over 250 automotive professionals. Family is just as important as it's always been, that's why each of our team members and customers are a valued member of the Thomas family. We are dedicated to growing the business, continuing our up-front reputation as an industry leader in the communities we serve, and recruiting employees that exemplify our core values. Our teams serve the tri-state area from Keyser, Romney, Frostburg, Accident, Somerset, Everett, and Windber with exceptional service and individual personalization for purchasing and maintaining vehicles.
OUR MISSION
The Thomas Automotive Family is a courteous, honest, efficient team committed to creating exceptional customer satisfaction by providing safe, reliable transportation. 

Thomas Automotive's culture is defined and guided by our core values: COMPASSIONATE, DEDICATED, MOTIVATED, POSITIVE, TRUSTWORTHY
These values drive every part of our business. Do you exemplify these traits? Apply to join our team, today!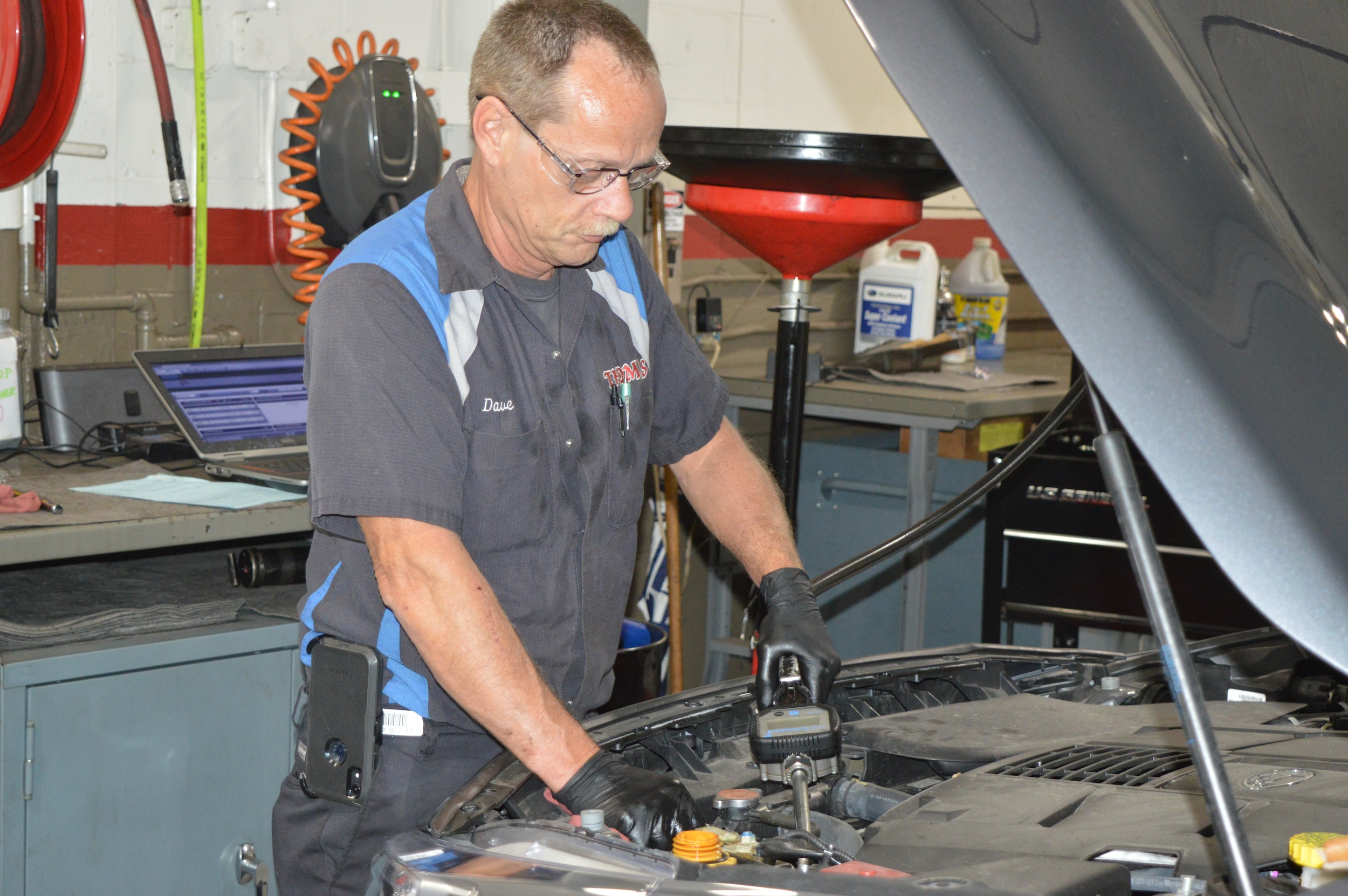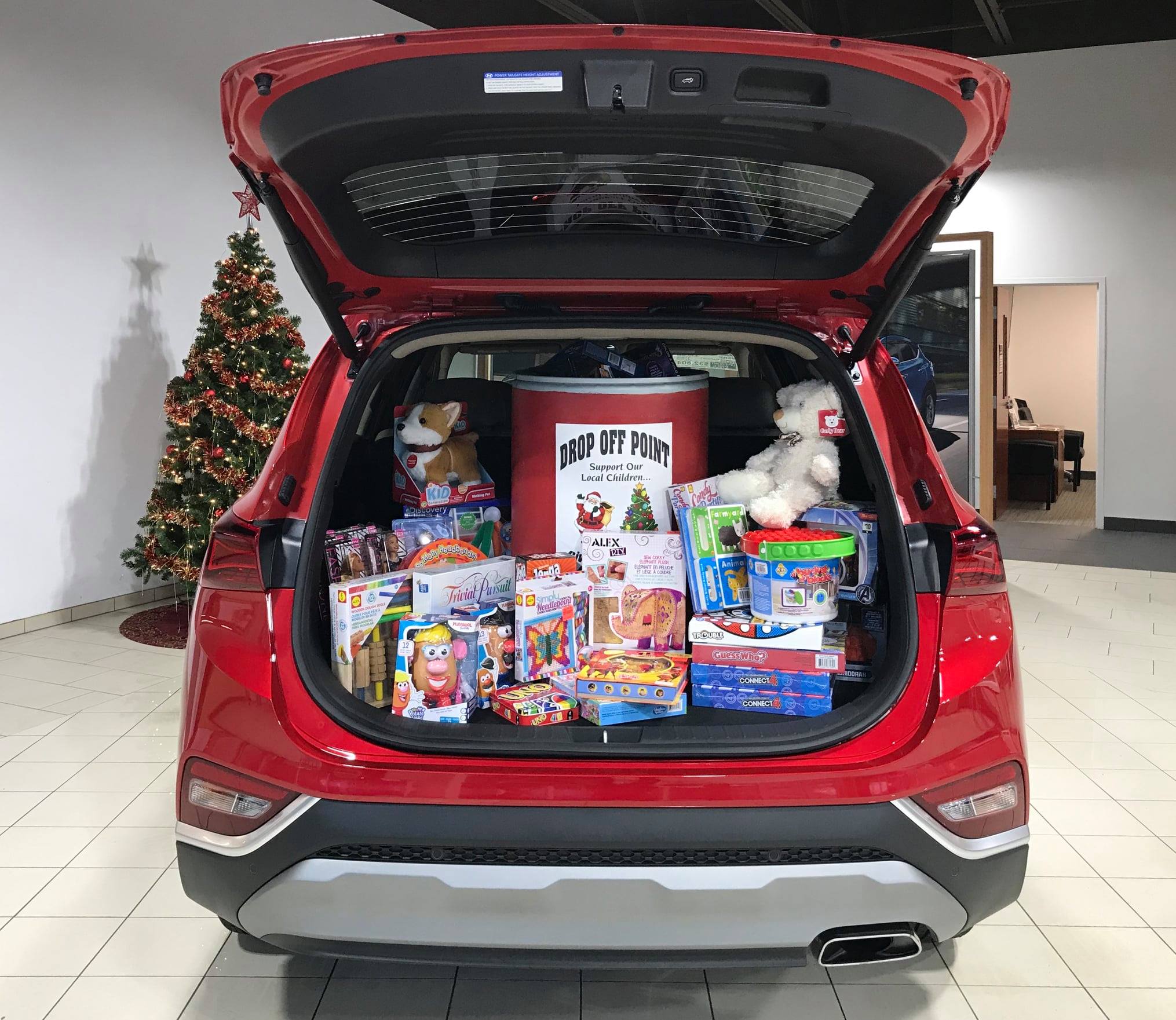 THOMAS AUTOMOTIVE CARES
At its core, this business is about people, which is why we give back to the communities that so graciously support us. Through donations, sponsorships, volunteering efforts, event hosting, and more, we're proud to give back in a variety of ways. Below are just a few of the ways we help support our communities:

Food Drives
Toy Drives
Pet Adoption Events with Local Animal Shelters

Drake "The Kid" Troutman

Bedford Bison Weekend Backpack Program
Thomas Cumberland Tri-State Wing Off

Frostburg State University Appalachian Festival